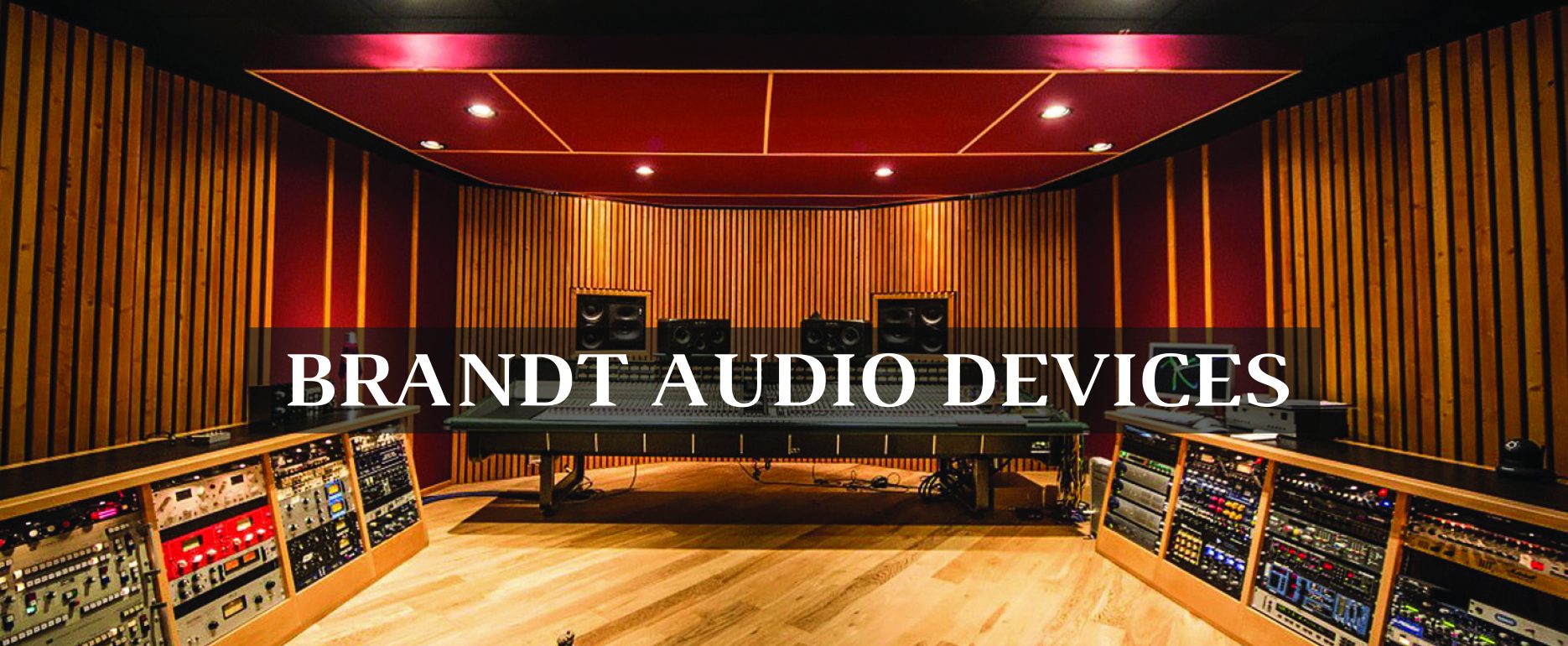 Welcome to Brandt Audio Devices, the architects of sonic excellence. Established with a passion for redefining soundscapes, we specialize in delivering top-tier solutions in Noise and Vibration Control with AMC mecanocaucho, offering a symphony of tranquility to any environment. Elevate your auditory journey with Soyuz, our exquisite range of High-End Studio Equipment meticulously crafted for precision and performance.
At Brandt Audio Devices, we go beyond sound – we craft experiences. Our commitment extends to Acoustic Design and Treatment, where every space is transformed into a curated haven of sound, resonating with perfection. With a harmonious blend of innovation, expertise, and dedication to excellence, we invite you to immerse yourself in the art of sound with Brandt Audio Devices. Discover a world where every note is elevated, and every environment is a testament to the brilliance of acoustic design.
We master tranquility with AMC Mecanocaucho for elite Noise and Vibration Control. Elevate your sonic experience with Soyuz, our high-end Studio Equipment. Immerse in perfection through our Acoustic Design and Treatment services, transforming every space into a curated haven of sound.
At Brandt Audio Devices, our Vision is to stand as a leader and a trusted entity, delivering unparalleled acoustic consulting services in Indonesia. We aspire to be recognized not just for our expertise but for consistently delivering the best results.
Our commitment is to redefine standards, ensuring that every project reflects our dedication to excellence, innovation, and the creation of harmonious environments. We envision a future where our name is synonymous with unmatched quality and trust in the realm of acoustic consultancy, setting a new benchmark in the industry.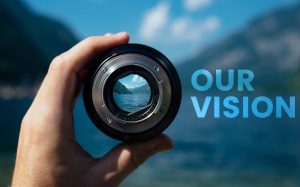 Our primary mission is to deliver innovative solutions to real problems with a focus on client/partner satisfaction. To foster synergies with our partners creating a high-performing team. We are driven by excellence, aiming to set new standards in every venture we undertake.
We are committed to the exploration of the cutting edge of acoustic science with real-world testing and data analysis.