Official Distributor AMC Mecanocaucho

Welcome to Brandt Audio Devices, the architects of sonic excellence. Established with a passion for redefining soundscapes, we specialize in delivering top-tier solutions in Noise and Vibration Control with AMC mecanocaucho , offering a symphony of tranquility to any environment. Elevate your auditory journey with Soyuz, our exquisite range of High-End Studio Equipment meticulously crafted for precision and performance.
At Brandt Audio Devices, we go beyond sound – we craft experiences. Our commitment extends to Acoustic Design and Treatment, where every space is transformed into a curated haven of sound, resonating with perfection. With a harmonious blend of innovation, expertise, and dedication to excellence, we invite you to immerse yourself in the art of sound with Brandt Audio Devices. Discover a world where every note is elevated, and every environment is a testament to the brilliance of acoustic design.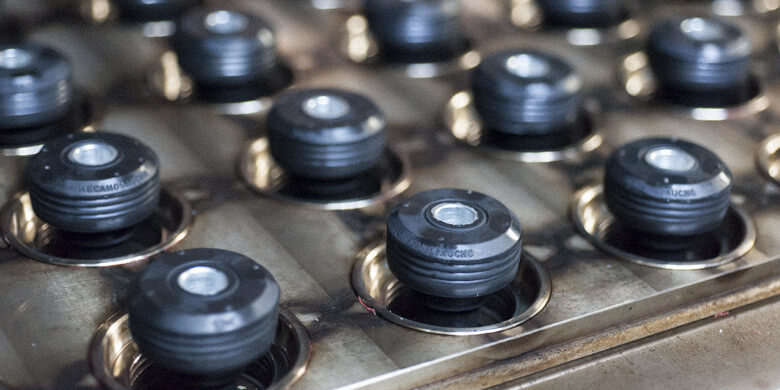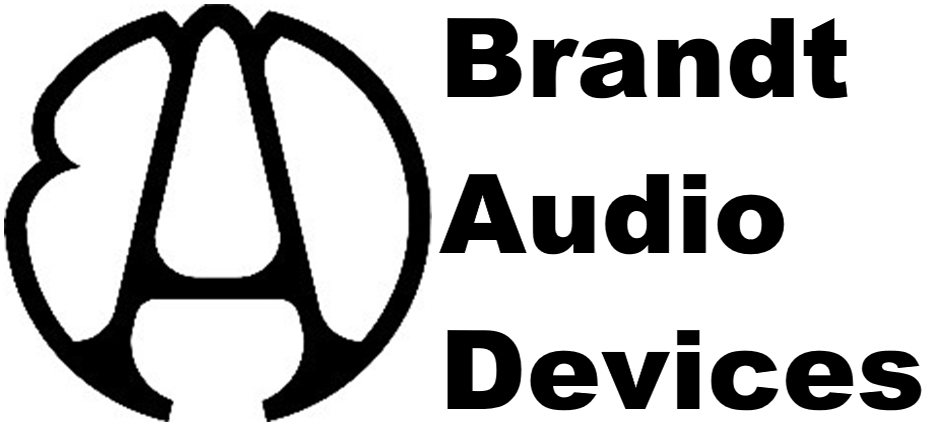 Company Summary:
We master tranquility with AMC Mecanocaucho for elite Noise and Vibration Control. Elevate your sonic experience with Soyuz, our high-end Studio Equipment. Immerse in perfection through our Acoustic Design and Treatment services, transforming every space into a curated haven of sound.